INTERIOR
What would fit on this wall?
Let's just look thoughtlessly for a moment, calm down
and in inner harmony various images begin to emerge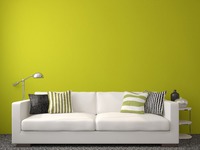 Modern, folklore, abstraction, industrial, spiritual, scientific, landscape, exotica, erotica...
or NOTHING, leave it blank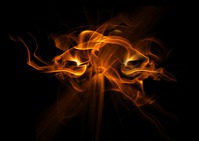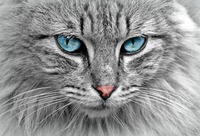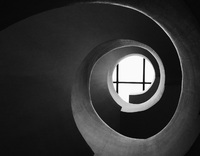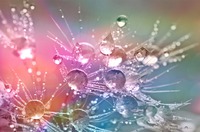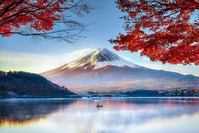 Interior design is not just about properly "filling" the walls.

The space is three-dimensional and we also create our own sculptures,

upholstery antique furniture, paint floors and do not forget the chandelier and lighting.

It is a living organism with everything, including you in it.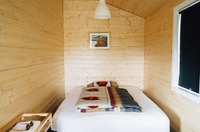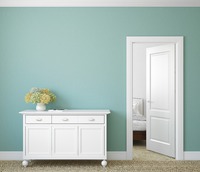 THE INTERIOR
is not just a living room. It is also your study, bathroom, bedroom, cellar.
Take a look at more of our activities on this website and if you like it,
CONTACT US
.
It will be our pleasure and honor.